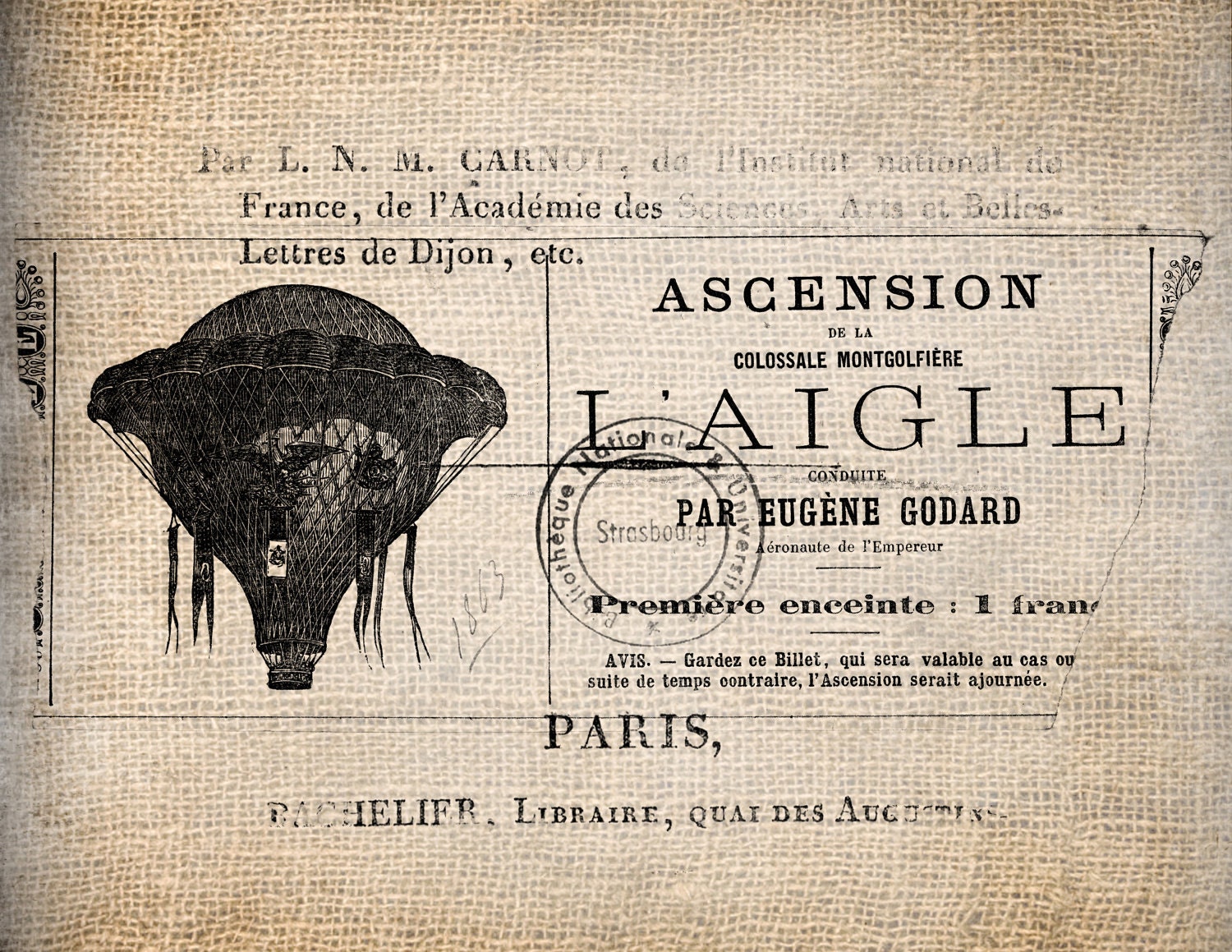 Well it look like were off to the office with Designer NINA RICCI and with happy hour later on that day!!!
Or it's off to work with a oh so cool BARBARA BUI...leather any one?
BARBARA BUI

I have always be a big fan of ALBER ELBAZ from day one… And he didn't disappoint. With it's easy from day or night!!! Job well done, can't wait to see what in store for my long time ( its was a little all over the place) but he still my BFF; O


LAVIN BY ALBEZ ELBAZ

RICK OWEN need I say more …perfect, he always stay true to he's self!!

RICK OWENS

Going to the dark side with ANN DEMEULEMEETSER and show black in here to stay!!

And I love black and the darkness of it all …trending along whats on the big screen …
TWILIGHT or T.V'S VAMPIRE'S

DIARIES and the real deal "DARK SHADOW
ANN DEMEULEMEETER







I love check out all the show via W.W.W it's a great inspiration for those who love the art's ..there was a lot to see so I just pick out just a couple..

I'm just saying