TIME MARCH ON IN THE BIG CITY!!!!!!!!!!
With
FASHION WEEK
tomorrow..ok,ok,take a deep breath!!
Oh yea baby..looking forward to the "live stream".It's hat off to the person who came up with that! Sitting in my J.P. a cup of Joe and fashion...
I hope they show a lot of backstage which is so cool, "MAKE UP PLEASE" and to see whats "TRENDING" 2013 from the runway.Can't wait to see it all.I'm so ready togo "BANANAS" with our girl RACHEL ZOE
We can't have a fashion with out soccer mom and fashionist Victoria Brenham

YEA ..HOW DID THAT PICTURE GET THERE??? WHO DID THAT?? IT's BACK TO FASHION WEEK
One of the parts I love is "STREET STYLE" seeing what's going to hit the street of THE BIG APPLE.
DETAILS,GIVE ME THE DETAILS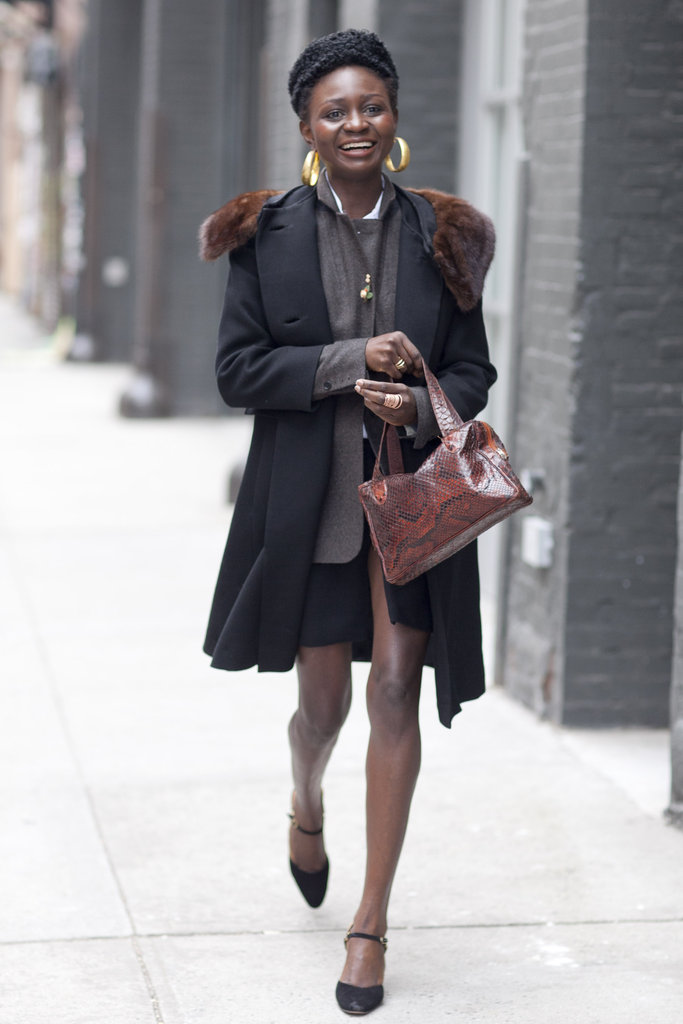 So much FASHION so little time!
PASSION FOR FASHION!
XOXO ONE GIRL'S PARTY
COMMON THREAD'S
http://onegirlsparty.myshopify.com/pages/common-thread