let's here its for the girl's and the avant garde look of John Rocha
As you may know by now I'm a big fan of the sixty…so you know I had to jump on board with the cool style of Dublin designer
"ORLA KIELY"
with her twist on the lady like look…
At
"FASHION EAST",
is a showcase on the upcoming in fashion designer,
ASHLEY WILLIAMS
was so cool. You have to check out the full show to catch her collection…and
Holly Fulton
love her modern take!
ORLA KIELY
LOVE THE COOL STYLE OF ASHLEY WILLIAMS ONE OF THE DESIGNER FROM "FASHION EAST"
HOLLY FULTON
HOLLY FULTON
JON ROCHA

http://www.johnrocha.ie/

FLASH BACK.....A BIG SHOUT OUR TO JOHN ROCHA KEEPING IT AVANT GARDE


Thank you from the streets of London..for keeping it lady like!!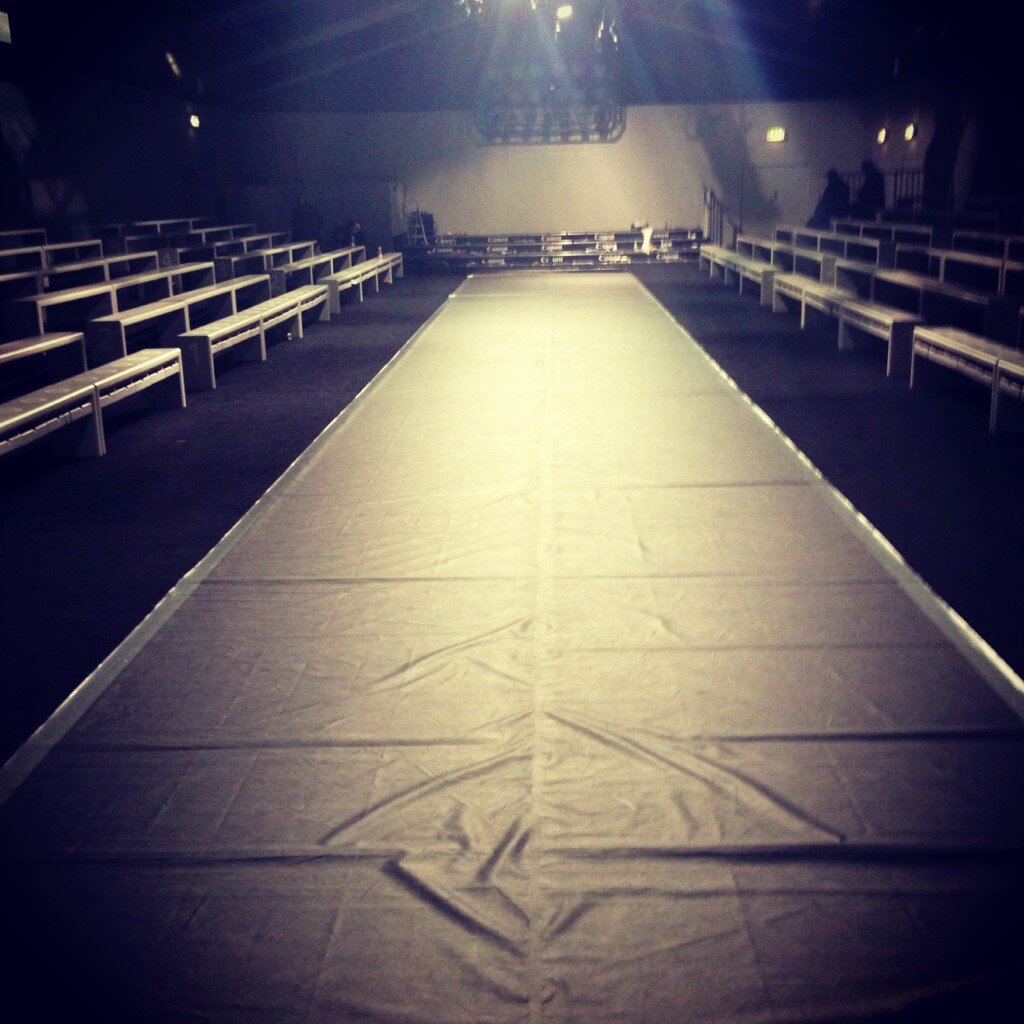 Thank You London Fashion Week !!!
always one of my biggest inspiration I'm still checking out more show from L.F.W I LOVE IT and the fashion justs keeps on coming http://londonfashionweek.co.uk/# ...cheers