So what tending for 2013-2014 what can I say.... it's all about
"BLACK"
Let face it you can't go wrong with black… I'm a girl who loves black. The old rule was NO all black collection on the runway, is now it thrown out the window!!
But it was pair up with of orange, red and whites.
I love looking at all of the
"DETAILS"
it the only way to get up close and personal with fashion.
"MAKE-UP PLEASE"

it is the glue that pulls it all together
...red lips?
BADGLEY MISCHKA
VERA WANG
RAG & BONE
BELSTAFF
I JUST LOVE THE EASY LOOK OF DRESSING UP A GREAT PAIR OF JEANS "JUICY COUTURE"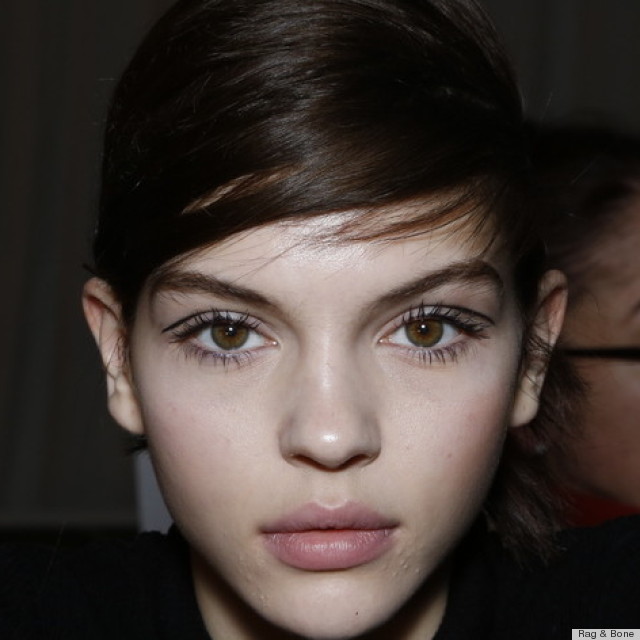 I LOVE THE WEB-SITE VOGUE-BEAUTY TIP
http://en.vogue.fr/beauty-tips
What a great way to round out my day with the always great
RALPH LAUREN

















LIST
LEATHER
FAUX FUR
BOOTS
PENCIL SKIRT
SHORT SKIRT
RED LIPSTICK
FEATHER
SHEER
LARGE SUNGLASSES
HANDBAG
SHORT SHORT
HAT
AND MUCH MORE!! Just be you self and take a little bit of fashion week with your this season!

it's great to be a Girl
XOXO ONE GIRL'S PARTY
KEEP YOUR HEAD-UP AND REACH FOR THE STARS
CHEERS!!!!!!!!