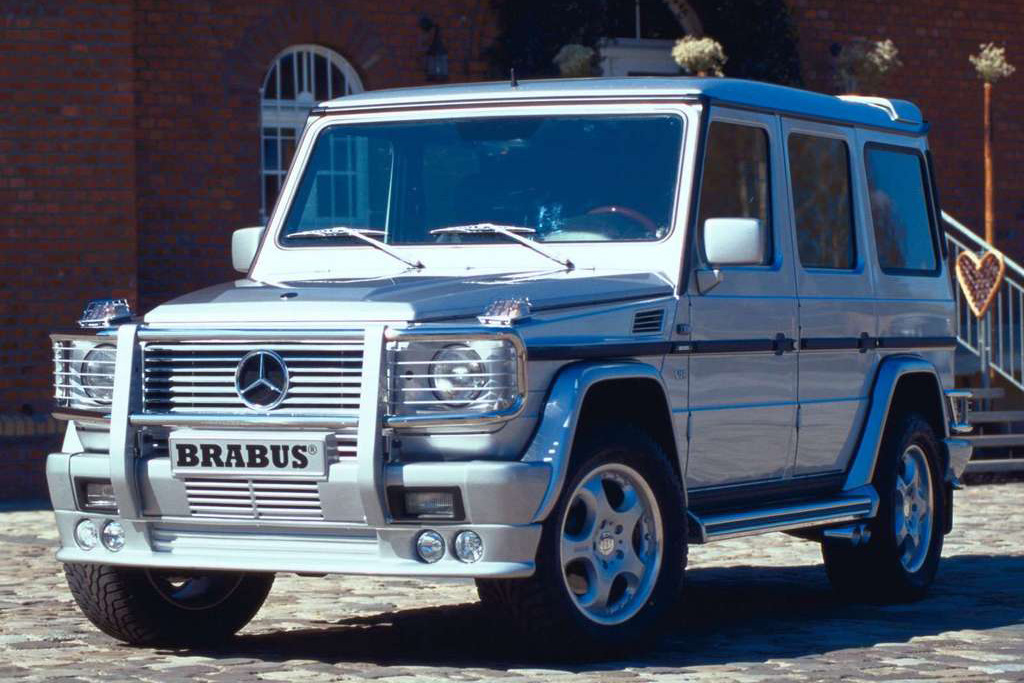 WOW it's be a little busy for this girl …and so ready for a much need rest but I love it!!!
With all things
ANNA SUI
love love love
the collection coming down the runway with the bold prints and patterns, which we can always see from the designer who stays true to the brand.. It be a very cool week of Fun and fashion. I'm sure there a lots of thing I miss but, that what so cool about living in the "modern world" each show is right at your finger tip via the www... and the last day of fashion week Ralph laren can't wait ..and a big shout to the street of "BIG APPLE"

LOVE IT!!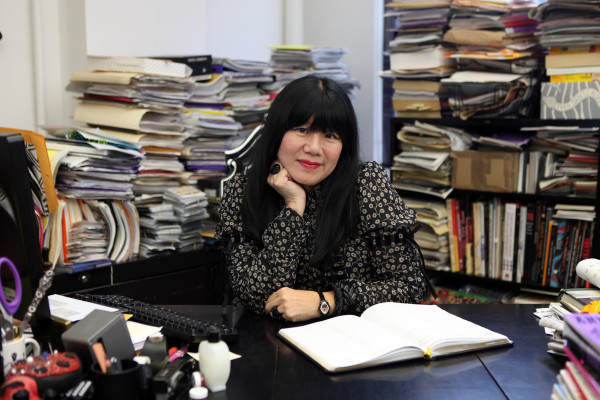 LOVE THE STREET OF NEW YORK!!!
THE SHOW MUST GO ON!!
SO MUCH FASHION SO LITTLE TIME