ICONIC FASHION DESIGNER LILLY PULITZER
I love her story it's a true inspiration to us who love to step out-side the box of FASHION.... started out with just a fruit stand to becoming the great designers in resort wear!!
One of her biggest fan and her childhood bff was Jacqueline Kennedy. She put Lilly on the map when she wore a dress made for kitchen curtain.
Jackie on vacation in "Lilly Pulitzer"
With her colorful design, Lilly was on her way as true fashion iconic in the world, going BOLD and never looking back...
Jackie on the cover of "life magazine" in Lilly Pulitzer...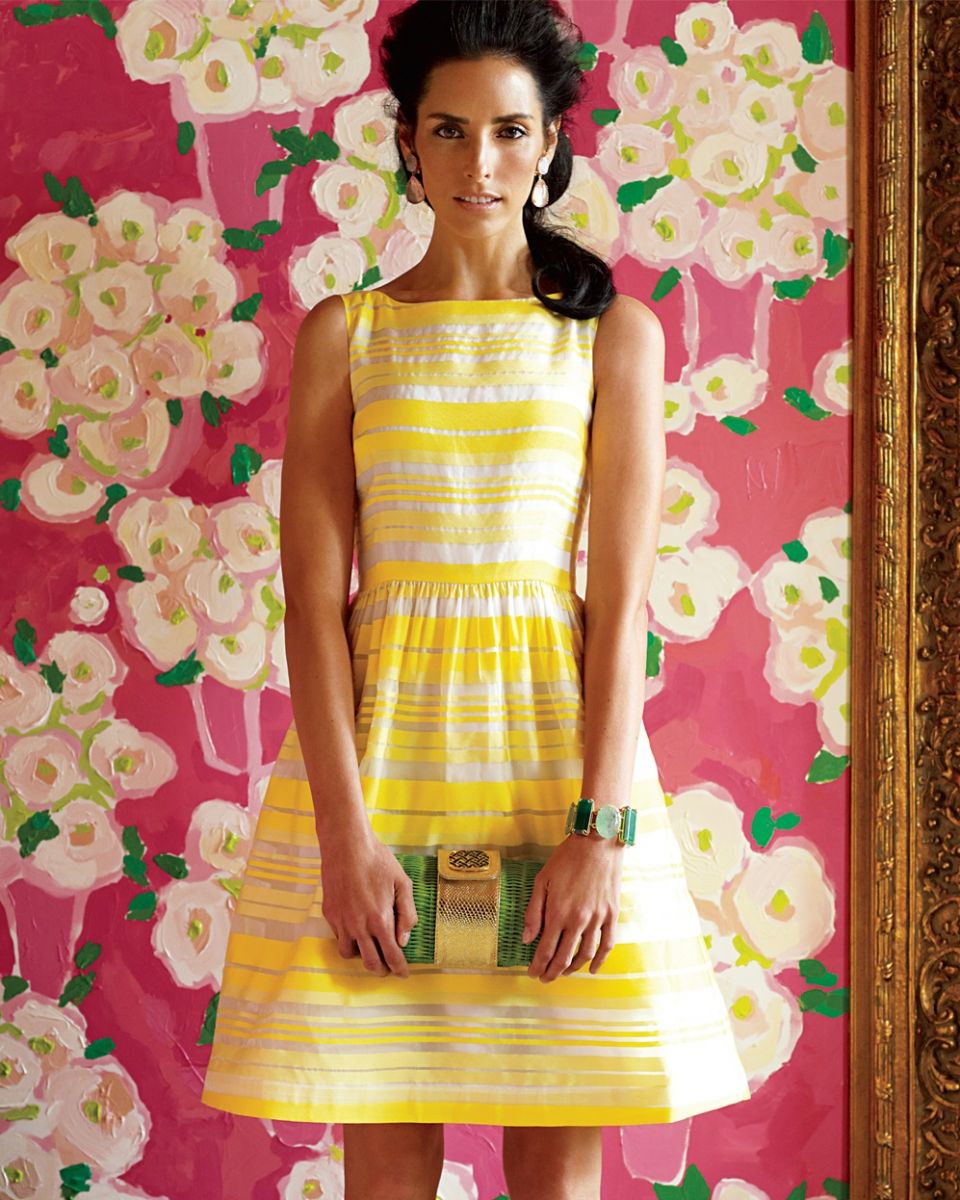 THANK YOU LILLY PULITZER for being the "FABRIC OF OUR LIVES"
XOXO ONE GIRL'S PARTY