A WEEK IN FASHION
When I think of AUSTRALIA Fashion Week...
I what the fashion designers to take me there.
I run cross the very cool style of LISA HO. The collection took me on vacation! It had it all, swim suit, long dresses, cocktail dresses, pants and the prints was right on point..
http://australia.mbfashionweek.com/designers/lisa_ho
http://www.lisaho.com/
please take the time to check out the collection!
Thank you Lisa Ho for taking me on a vacation!
AUSTRALIA still on my "bucket list"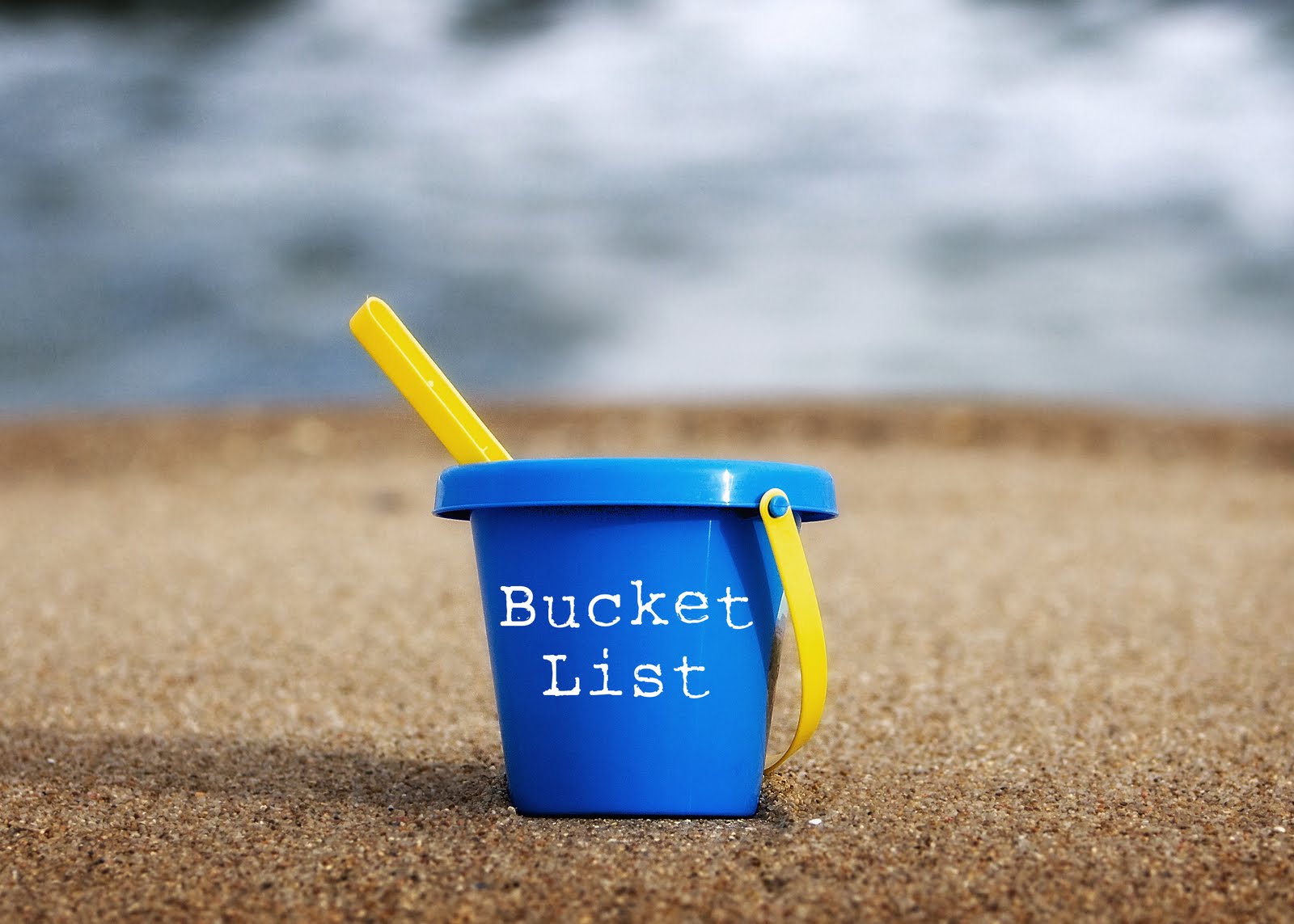 XOXO ONE GIRL'S PARTY