I JUST LOVE C.F.D.A ....and watching via the w.w.w. is the coolest thing on earth...I like the fact you can see the Award with the click of your mouse..
Some of the highlights for me were TIM BLANK getting he's Media Award. I've watch him for years, he always has an up-beat look at fashion...
You can't have an Movie without the costume design!!! Picking-up an awards the great COLLEEN ATWOOD who's list is endless, "Alice in wonderland 2010 and "Sleepyhollow" just to name a few!
There only two OSCAR'S in the world, right!!! The OSCAR and OSCAR DE LA RENTA, who was giving the "FOUNDER'S AWARD" Thank you Oscar for have so much passion and love !!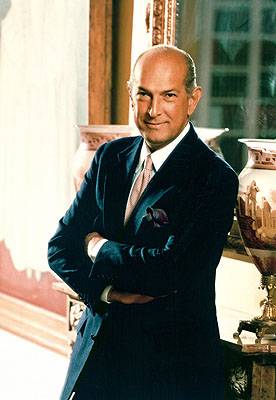 please take the time to watch very cool http://www.style.com/cfda-awards/#cfda-womenswear
Well you know by now, I love, love "STREET STYLE"
SO MUCH FASHION, SO LITTLE TIME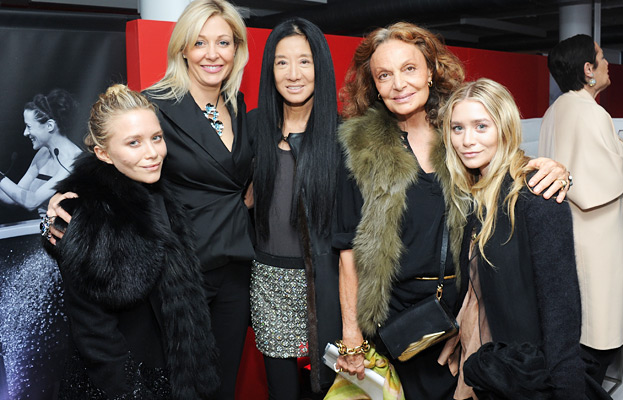 ONE GIRL'S PARTY....
DON'T EVEN GET ME STARTED!!!!!!!!
PLEASE JOIN US
https://www.facebook.com/onegirlsparty