PUSHING THE PUNK TO THE HIGHEST
CBGB BATHROOM
HAT OFF TO MR.ANDREW BOLTON CURATOR "PUNK CHEOS TO COUTURE" IT WAS A PERFECT SHOW!I CAN'T WAIT TO SEE MORE FROM THE COLLECTION FROM VIVIENNE WESTWOOD TO GIVENCHY
THE STAR WERE OUT IN THERE BEST BUT I WAS LOOKING FOR MORE PUNKS ON THE RED CARPET. IT'S A GREAT TIME TO JUST LET GO!! SO HAPPY SOME PEOPLE "GOT THE MEMO"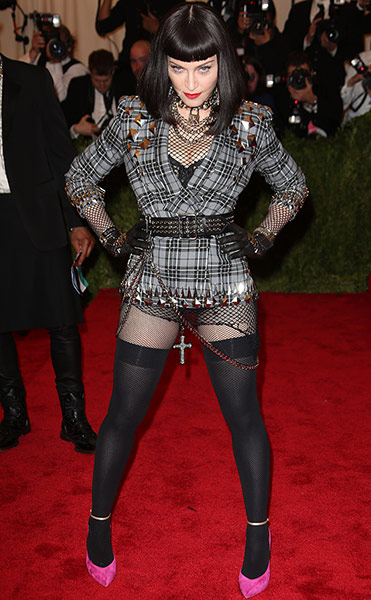 please check out a very cool site, in love!
http://modaoperandi.com/
XOXO ONE GIRLS PARTY
"SO MUCH FASHION SO LITTLE TIME"
PUNK FOREVER !