I'm front row and ready to go!!
What a great couple of days!!! It's was a lot to watch..
I was not wow over by one designer right now but I pick-out little
things I just love!! but I have to say "JILL STUART" is my girls she knock it out the park.
JILL STUART
it was sexy,young, great style for any age, cool ,hip and love love black!!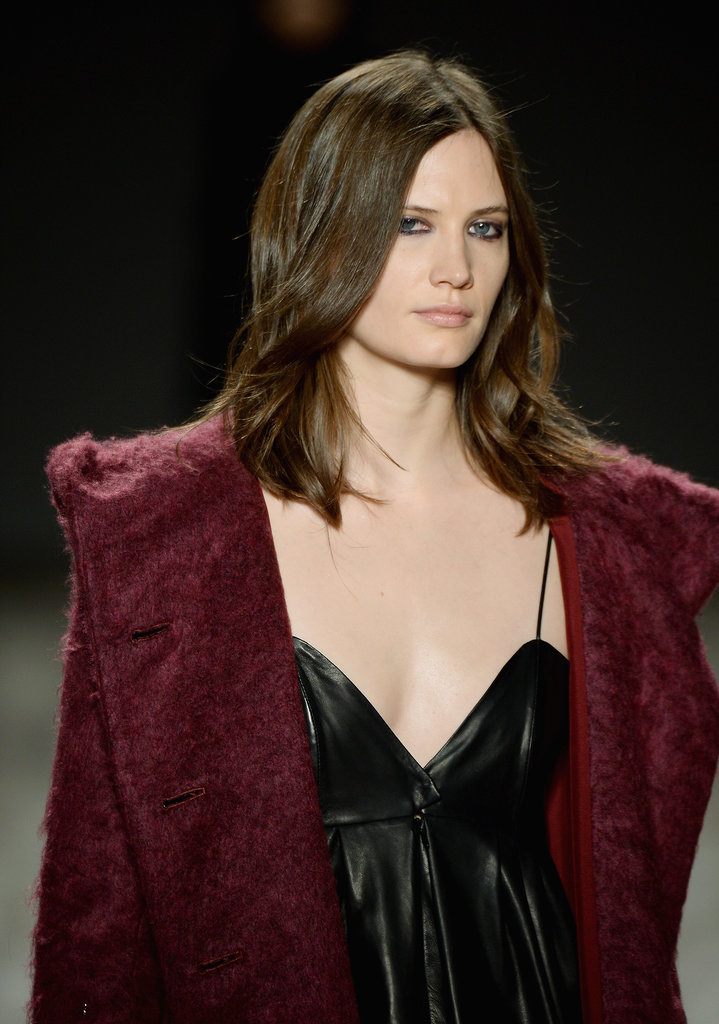 http://www.jillstuart.com/
a very cool runaway show by DESIGUAL fun fun fun and the design fun as well..i just love see the model enjoy what they are doing!!
it all in the detail!!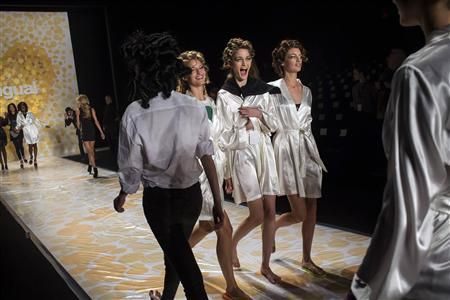 BABY IT COLD OUTSIDE BUT YOU CAN'T STOP FASHION!!!
PASSION FOR FASHION XOXO