THERE'S MORE?
Right now fashion week Spring Summer 2014 is blowing my mine! Just around the corner Chloe, John Galliano, Givenchy, Stella McCartney, Chanel, and McQueen what a girl to do?
Ok, Corrina stay focus on the now!!
I like what coming down the runway the last couple of days …Dior, Lavin and very new to me and now a big fan Balmain! we're still keeping it lady-like and lady's look like we need to run out and get more
THE PENCIL SKIRT…
It's the trend that keeps on giving. What I love is that ever woman looks good in one….
Christian Dior
Dior Detail's Please!!
LANVIN
BALMAIN
From The Streets of PARIS!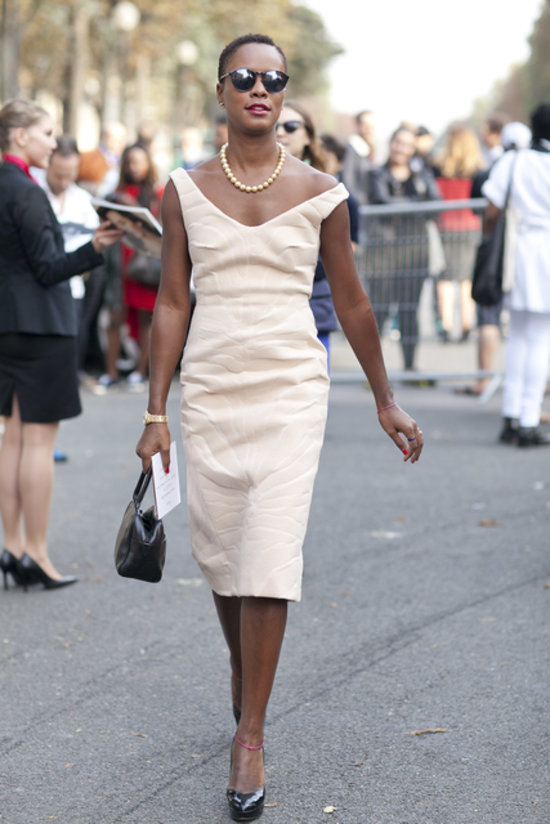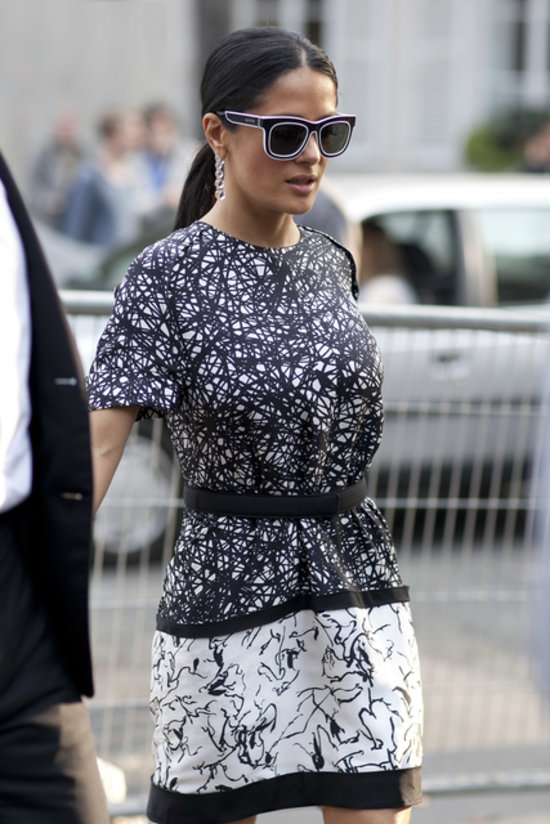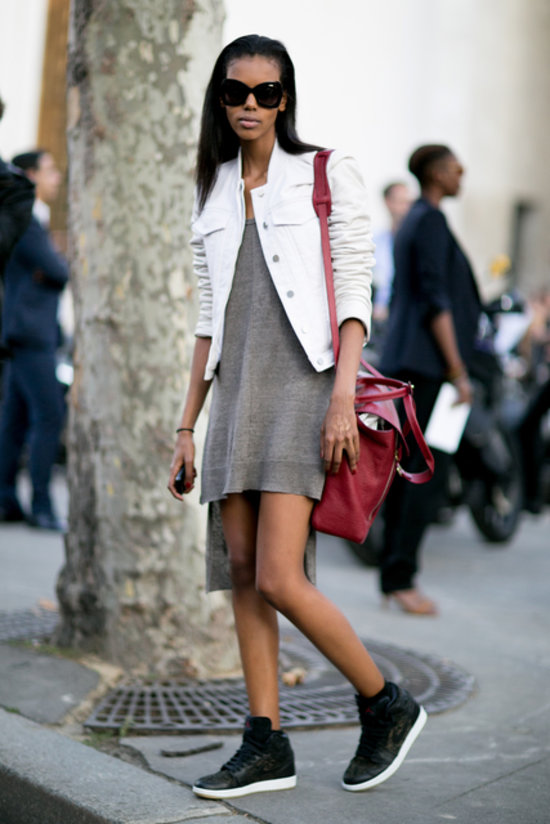 SO MUCH FASHION, SO LITTLE TIME
!
PLEASE FOLLOW ME :)